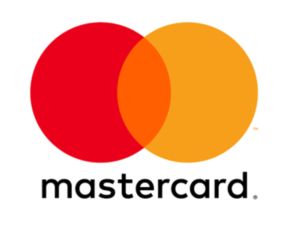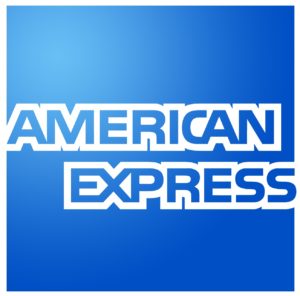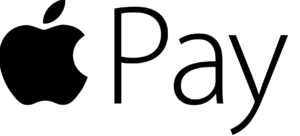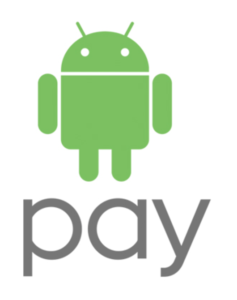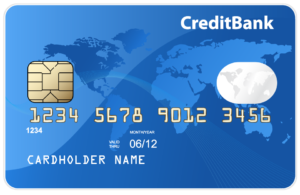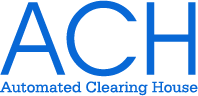 Payment Processing Options (Credit Card, ACH, Wire, and Check/EFT)
CV Systems offers services and product solutions that can be customized to meet the needs and budget of any size company. We leverage the transaction processing technology and know-how we have built over the past 40 years with some of the largest financial institutions in the country. Whether you're running a restaurant, retail establishment, online business, or mobile operation, we can come up with the right payment processing package to handle your sales. Our expertise is in secure credit card processing that's cost effective and comprehensive. From choosing and installing your system to service and support, CV Systems is ready to make credit card processing for your business and financial institution a rewarding experience.
Data Security & Fraud Prevention
Advanced fraud monitoring tools from CV Systems can be used to help you and your merchants minimize risk and decrease fraud loss ratios. We can also help you control risk at the merchant level through advanced trending and analytic tools.
Data Security
The data security suite of solutions from CV Systems helps ensure industry compliance and also reduces ─ or eliminates ─ losses potentially incurred in securing sensitive cardholder data.
EMV
EMV (Europay, MasterCard, Visa) is an open-standard set of specifications for smart card payments and acceptance devices. The EMV specifications were developed to define a set of requirements to ensure interoperability between chip-based payment cards and terminals. EMV chip cards contain embedded microprocessors that provide strong transaction security features and other application capabilities not possible with traditional magnetic stripe cards.
Additional benefits of EMV:
Specification allows for both contact and contactless transactions
Provides a common global experience for cardholders
Enhanced card authentication to protect against certain types of fraud such as lost/stolen and counterfeit cards
Supports enhanced card verification methods
Increased transaction security to protect against unauthorized transactions
Encryption
Ensures client data is preserved at the point of contact throughout the transaction
Reduces or eliminates risk associated with a data breach
Reduces frustration caused by complexity of the PCI compliance process ─ data is encrypted in the merchant environment from the first point of contact
Tokenization
Replaces sensitive cardholder data with a unique non-sensitive value (token)
Significantly reduces the need for merchants to store sensitive card data in their system
PCI compliant method of storing data
Reduces or eliminates the opportunity for the client's data to be breached during payment transmission
Ideal solution for merchants who need to retain client information for recurring payments
Data Protection
Helps prevent potential fraud before it happens
Can block and/or decline fraudulent transactions prior to authorization
Identifies devices disguising their location, as well as other indicators of identity theft
Monitors account activity, login process, payments and other transactions
Helps screen and validate users, differentiating between legitimate customers and potential cybercriminals
PCI Compliance
Creates a more efficient experience for businesses and financial institutions to become PCI compliant
Uses templates and structured questions to help expedite the PCI process
Templates can be created for the merchant's specific processing solutions
Dashboards give direct access to advanced analytics to monitor merchants' compliance processes
Automatic reporting supplies ability to track compliance metrics
-Multi-User Tiered Access to network multiple locations and users, creating varying levels of access to the centralized payment processing system.
-ACH transactions (Automated Clearing House), or electronic funds transfer, through a payment gateway converts paper checks into electronic checks at the point of sale for instantaneous deposits.
-Internet gateway to connect your customers to your virtual shopping cart, obtain secure authorizations and settle transactions automatically.
-Virtual terminal offering secure, real-time credit card transactions and the ability to process payments, returns, and voids.
-Recurring payments offer you the ability to establish a payment plan up front which requires little or no monitoring at all.
-Existing Software Interface that's all you need — no additional software or hardware! It can transform an existing device with an IP connection into a payment processing engine.
-POS Terminals that instantly network with a payment gateway and can convert any wireless handheld device into a POS terminal with fully-integrated card swiping technology.
-Real-Time Online Reporting to improve your efficiency by monitoring credit card sales through comprehensive 24/7 online reporting.