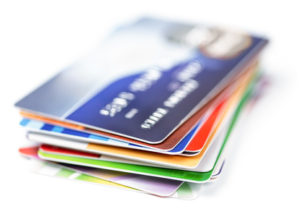 The Card Management System provides management of the institution card base. Additionally, the system maintains data vital to the authorization process of ATM, POS (Point of Sale), and other transactions.
All maintenance is performed online with all maintenance functions logged to a duplexed log file with before and after images of each data field modified.
Highlights of the Card Management System include:
System security through operator control records.

Interface with user central information file, address, and balance files.

Preparation of embossing files and PIN mailers.

Complete Debit card support including activation.

Instant Issue Support.

On-line Transaction History by Cardholder.

Broadcast of status changes to external networks.

Daily reporting of maintenance activities.

Cross reference data maintained for name, account, etc search and display.

New account setup tailored for each installation.

Emergency reissue with alternate address capability.

Multiple Card Types and Multiple Classes with varying usage limits.

Maintenance History by Cardholder on line display.