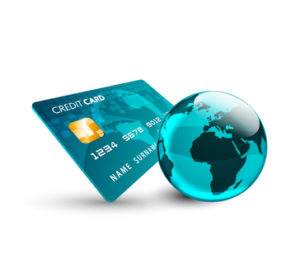 The Dispute Tracking System provides management of customer disputes originating at owned terminals and non-owned terminals.
The system supports ATM, POS, ACH, Home Banking, Debit Card and other dispute types with automatic calculation of action dates in accordance with RegE and other predetermined controls.
Unlike other systems, the CV Systems Dispute Tracking System verifies entry data with in-house cardholder files, application files, device files, etc. Duplicate data entry is eliminated by data gathering of RegE and address data from existing user files.
Highlights of the Dispute Tracking System include:
System Security with Dispute Handler Control Records.

Data Entry verification with control files and existing files.

Automatic search and display of prior disputes for a customer.

Multiple dispute types supported within a single 'dispute'(ATM, POS, etc).

Addition of new dispute items to existing open customer dispute.

Online display of action dates by dispute handler.

Automatic letter writing to customer.

Account posting and accounting entries at transaction, surcharge, and fee levels.

All maintenance and 'working' functions logged to file for reporting.

Ability to track disputes originated at external organization.

Running computation of liability limits by liability class.