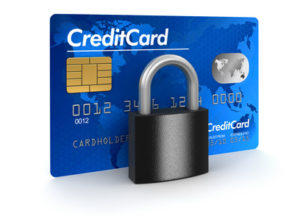 The Fraud Blocking System
Fraud Blocking is a component of the CV Switch Management System.
Because all monetary transactions route through the Switch Management System, the Fraud Blocking component provides an essential layer to the Transaction Authorization process.
Fraud Blocking rules can be defined at any time and will become effective immediately. Rules can be defined by:
Country

State

City

Address

Dollar Ranges

Card Ranges
… or combination of the above.
Rules can be set to Decline transactions, request that the Card be Captured by the Merchant or ATM device or a Fraud Rule can be set to alert Fraud Control but allow the transaction to complete.
Each fraud incident will send an alert to the Fraud Control department for follow-up research.
Reports are provided on a business day basis for review and follow-up.
A feature of the Fraud Blocking component allows for the exclusion of Cardholder records from certain Fraud Rules (e.g. A Cardholder traveling out of the country). The exclusions can be set to expire based on the travel plans of the Cardholders.